We work closely with our clients (We tailor our process to each individual client),to craft custom videos that are perfectly balanced and drive results. Over the course of more than ten years, talkingcloud has had the privilege of collaborating with clients hailing from diverse industries across the globe. At talkingcloud, we understand the importance of a strong partnership with our clients. As an extension of your team, we go the extra mile to grasp your company's unique style and brand identity. With us, you're not just a client; you're a valued partner in every aspect of the project.
Conventional Production Process
Production While Not Shooting
Production with Client Provided Script
YouTube videos
Corporate films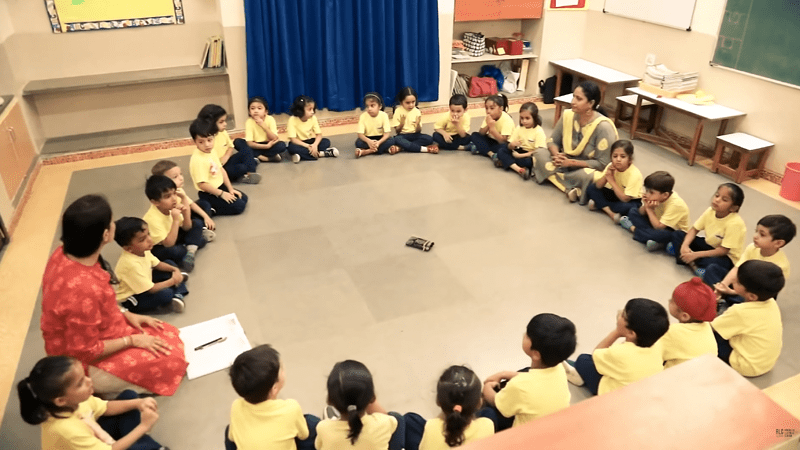 Educational process films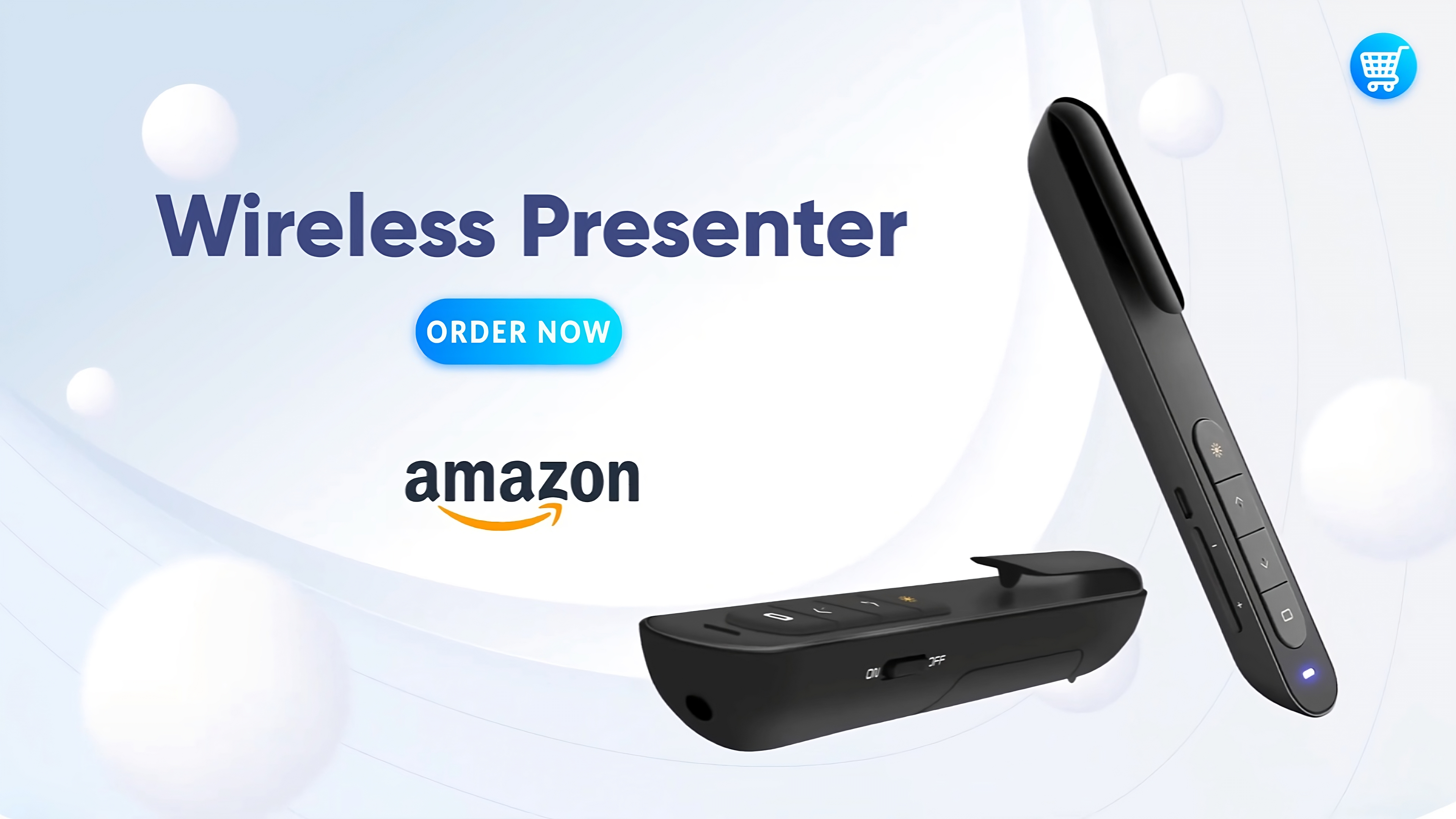 Product films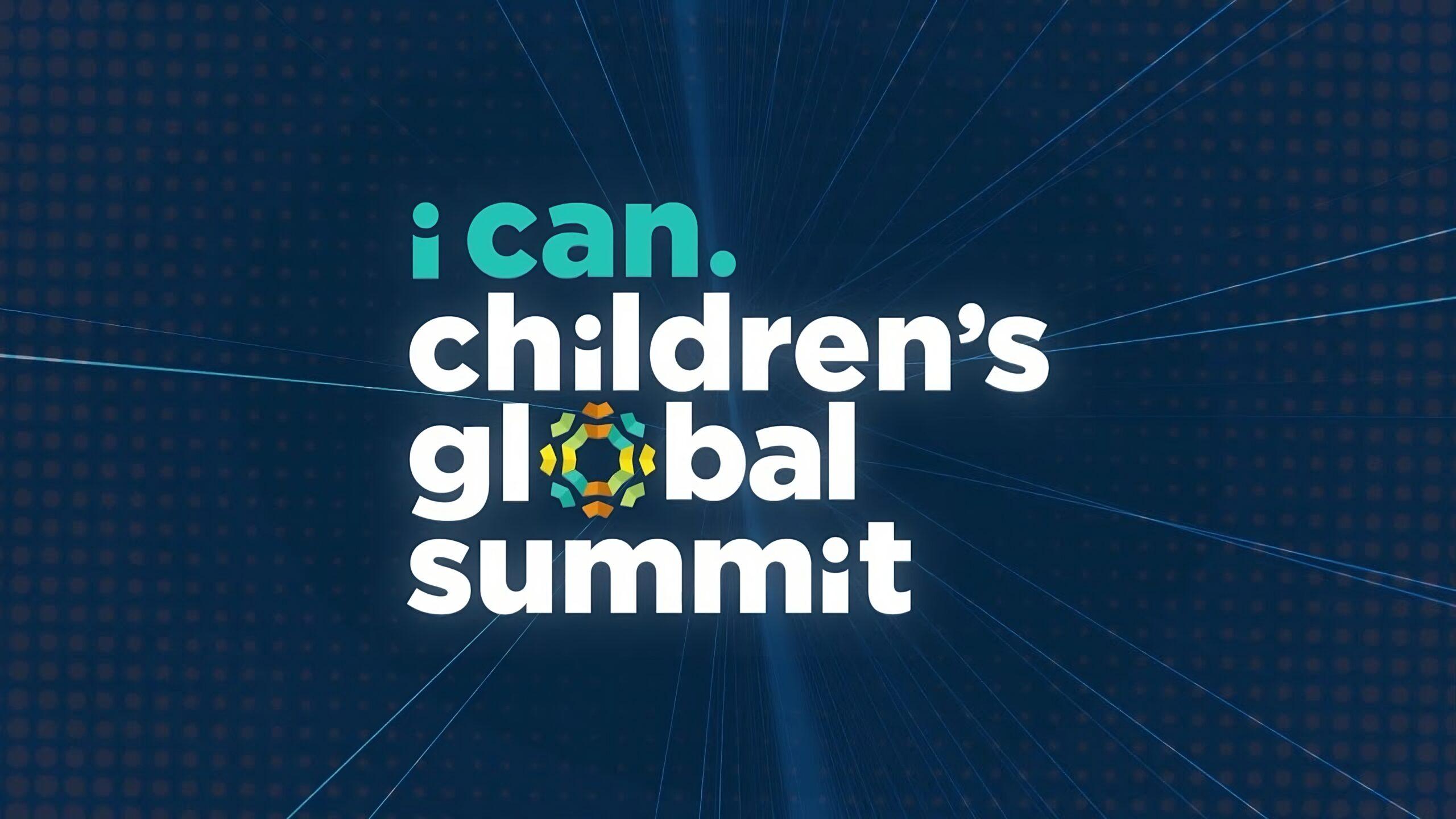 event videos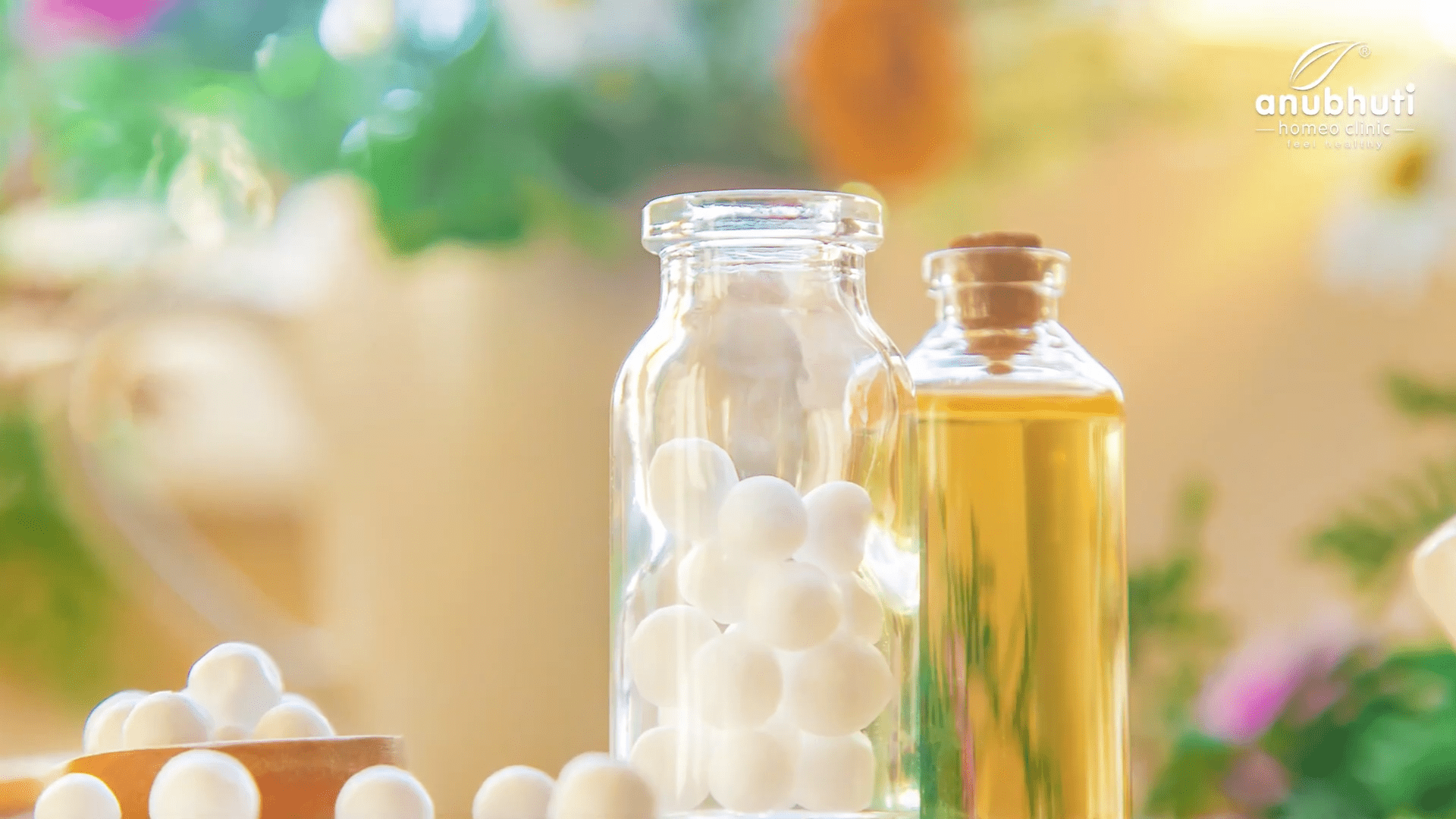 Documentary films and more
Content Localization Services
Furthermore, some of our work also comprises creating content for specific audiences or regions. 
With fluency in three languages: Gujarati, Hindi, and English, linguistic proficiency allows us to break down language barriers between stakeholders. We ensure that our client's messages are effectively communicated to their target audience.
Our commitment to excellence, attention to detail, and strong project management skills make us a reliable partner for any video production needs. We value collaboration and work closely with our clients throughout the production process, ensuring their vision is realized and their objectives are met. We take pride that our clients find our work exceeding their expectations.